Bridge to Oasis Foundation
Welcome to Bridge to Oasis Foundation, where compassion meets community. Our mission is to uplift and prioritize the well-being of Black and Afro-Canadian seniors from Africa, the Caribbean, and Haiti. In the face of the ongoing pandemic, these seniors, often overlooked, represent a resilient and invaluable part of our society.
We operate with utmost transparency and accountability. Our financial records are available for public scrutiny, ensuring that every donation and contribution is directed towards impactful programs and services. We believe in fostering trust and building lasting partnerships to create a positive change within the community.
Helping Afro-Canadian seniors from all countries in Africa, the Caribbean
$40,000
Value of service annually
300
Seniors Provided Service
Bukola Ojemakinde is a Chemical Engineer by profession and is deeply passionate about women's and seniors' issues. She is married to David Ojemakinde, and they have two lovely children named Danielle and David Ojemakinde.
Her drive to promote emotional well-being for women and young ladies of color led her to establish the Ladies in the Family Foundation (LIFF) in 2017. LIFF is a nonprofit organization with a mission to provide a platform where women can freely discuss sensitive issues, resulting in healthier relationships with themselves and others.
Recently, Bukola also founded the Bridge to Oasis (BTO) Foundation, which focuses on meeting the needs of Black and African seniors. She currently serves as the president and executive director of this foundation. Bukola has a caring nature, possessing empathy and compassion, and she willingly takes on roles where she can be a voice for the voiceless. When she is not working or volunteering, Bukola enjoys making new friends, reading, learning new languages, and traveling.
As a federally and provincially registered not-for profit organization, we rely on our generous community to enable us to continually supplement the care and support to African Seniors.
Meet The Board of Directors
Helping Afro-Canadian seniors from all countries in Africa, the Caribbean and Haiti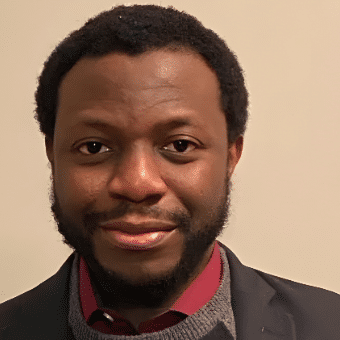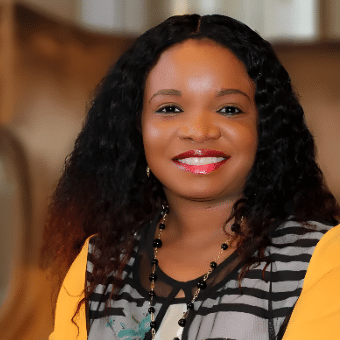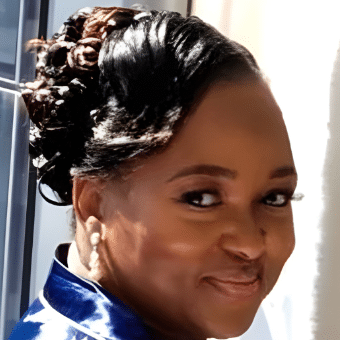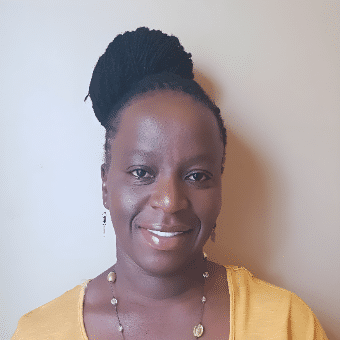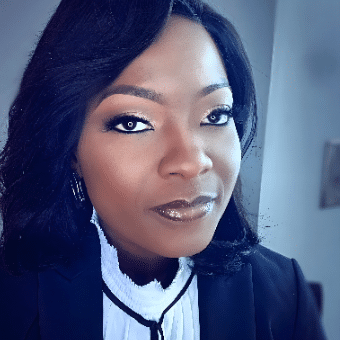 Welcome to Bridge to Oasis Foundation, a beacon of compassion and support for Black and Afro-Canadian seniors from Africa, the Caribbean, and Haiti.
Our mission is rooted in the belief that every individual, regardless of age or background, deserves to age with dignity and experience a sense of belonging. We envision a society where the unique histories of these seniors are recognized, celebrated, and woven into the tapestry of Canada's multicultural identity.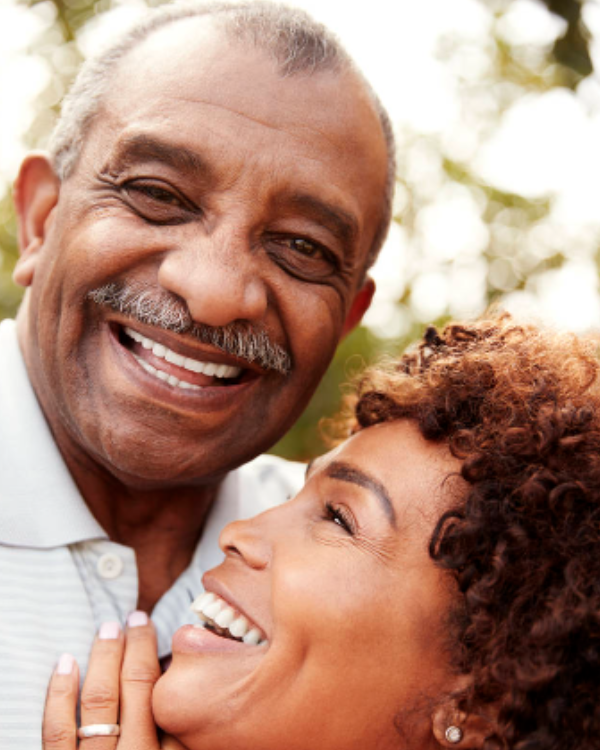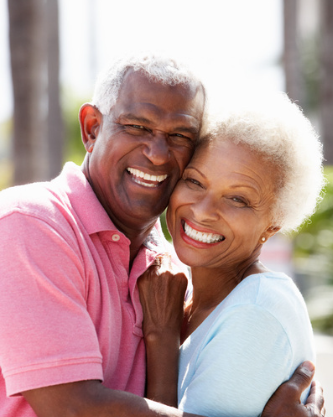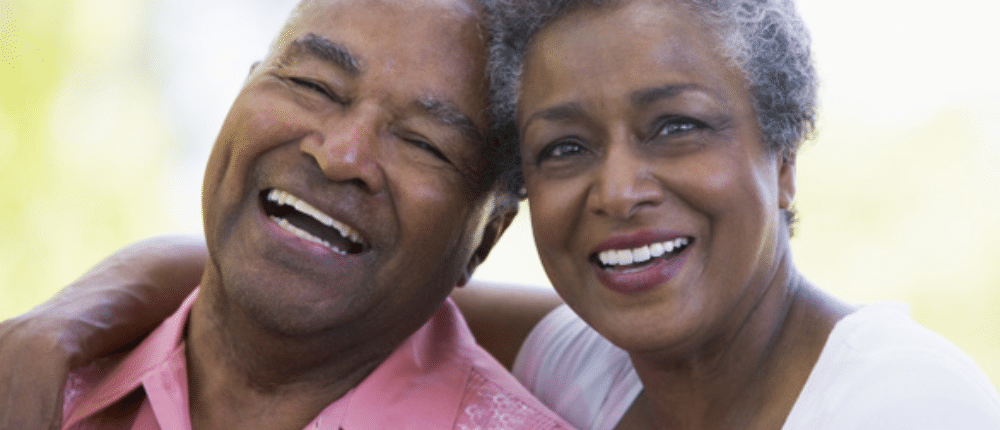 Community-Centric Approach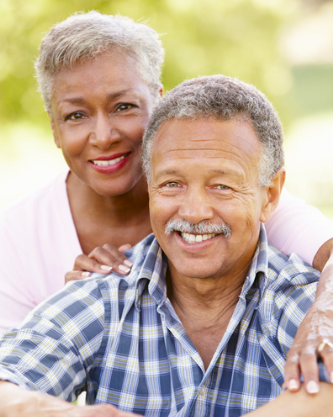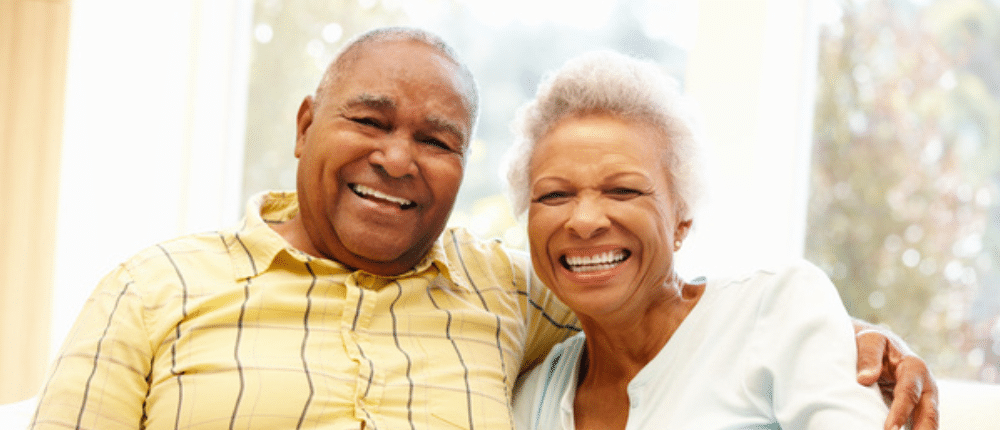 At the heart of our foundation is a community-centric approach that goes beyond providing services. We actively engage with the diverse stories and backgrounds of the seniors we serve, fostering an inclusive environment that reflects the richness of their heritage.
By doing so, we aim to create a lasting impact on the well-being and quality of life for these individuals.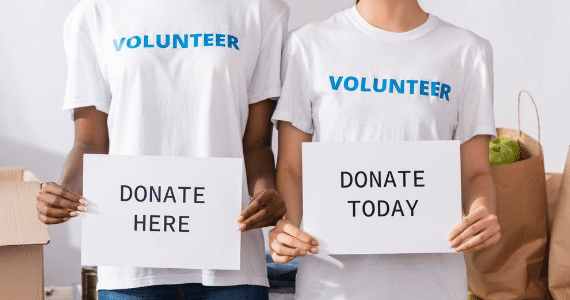 Your support is crucial in helping us provide a better quality of life for these deserving individuals. We invite you to join us in making a meaningful difference in the lives of our seniors.
Bridge to Oasis Foundation
Inclusivity: We are committed to inclusivity, recognizing and celebrating the unique contributions of Black and Afro-Canadian seniors from various regions.
Cultural Heritage: Our programs are designed to honor and preserve the cultural heritage of the communities we serve, promoting a sense of identity and pride.
Holistic Well-being: Bridge to Oasis Foundation takes a holistic approach to the well-being of seniors, addressing physical, mental, and social aspects of their lives.