The ongoing programs offered by the Bridge to Oasis (BTO) Foundation aim to provide essential support and assistance to Black and African seniors in communities across Alberta. With a focus on the specific needs of Afro-Canadian seniors from countries in Africa, the Caribbean, Haiti, as well as black seniors, the foundation is dedicated to improving their overall well-being and quality of life.
Through a range of initiatives, such as tailored fitness sessions, grocery delivery, technology assistance, home cleaning and maintenance, physical wellness and nutrition programs, and hygiene hamper delivery, BTO Foundation strives to ensure the safety, nourishment, and accessibility of these seniors. If you or someone you know requires urgent personal hygiene assistance or would like to benefit from any of these ongoing programs, please do not hesitate to contact us.
Thank you for considering volunteering with Bridge to Oasis Foundation. Together, we can create a more caring and inclusive community for Black and Afro-Canadian seniors.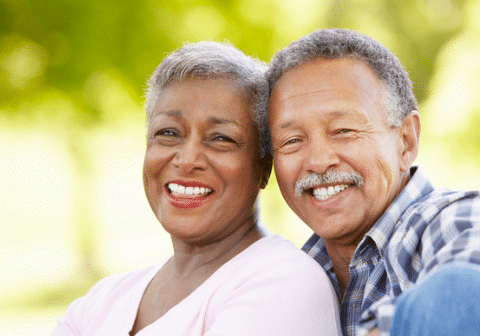 The BTO Foundation intends to collaborate with fitness enthusiasts to organize customized workout sessions and fitness activities for Afro-Canadian seniors from various countries in Africa, the Caribbean, Haiti, and black seniors.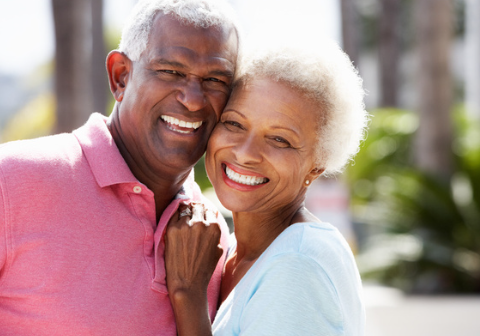 The BTO Foundation aims to collaborate with charitable organizations in order to provide grocery deliveries to elderly individuals from Afro-Canadian seniors groups in various countries across Africa, the Caribbean, Haiti, and black communities.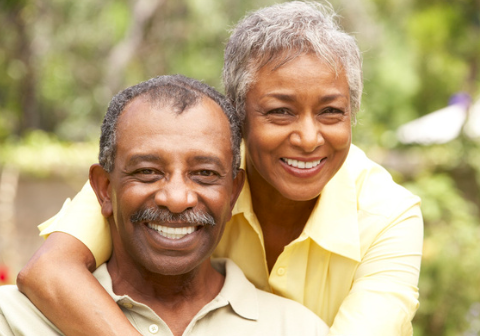 Assistance with Technology
The BTO Foundation aims to enhance the accessibility of technology gadgets for low-income and isolated seniors. In addition, we actively engage volunteers to provide necessary training and guidance in using these technologies.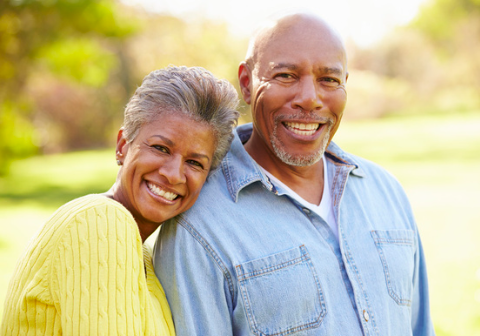 Home Cleaning & Maintenance
The BTO Foundation and its volunteers help seniors with home cleaning and maintenance tasks. Afro-Canadian seniors can rely on their support for home-related services.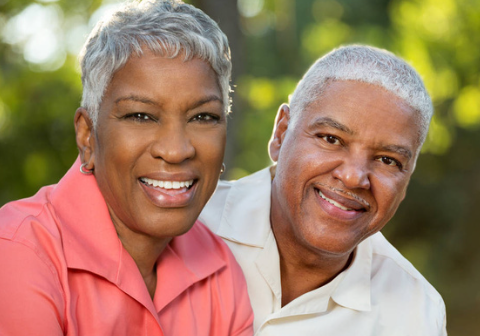 Senior Physical Wellness & Nutrition
Our organization is committed to partnering with healthcare professionals and nutritionists to promote the overall well-being of Afro-Canadian seniors hailing from various African countries, the Caribbean, and Haiti.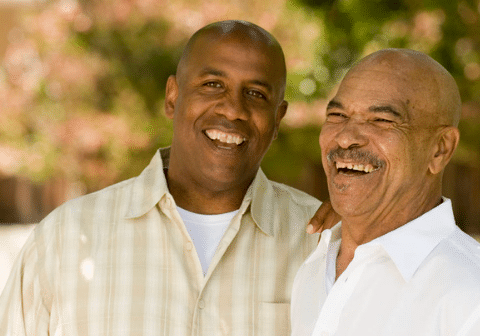 The BTO Foundation provides personal hygiene assistance to seniors of African descent from various countries in Africa, the Caribbean, and Haiti in the Calgary area. 
Bridge to Oasis Foundation
Inclusivity: We are committed to inclusivity, recognizing and celebrating the unique contributions of Black and Afro-Canadian seniors from various regions.
Cultural Heritage: Our programs are designed to honor and preserve the cultural heritage of the communities we serve, promoting a sense of identity and pride.
Holistic Well-being: Bridge to Oasis Foundation takes a holistic approach to the well-being of seniors, addressing physical, mental, and social aspects of their lives.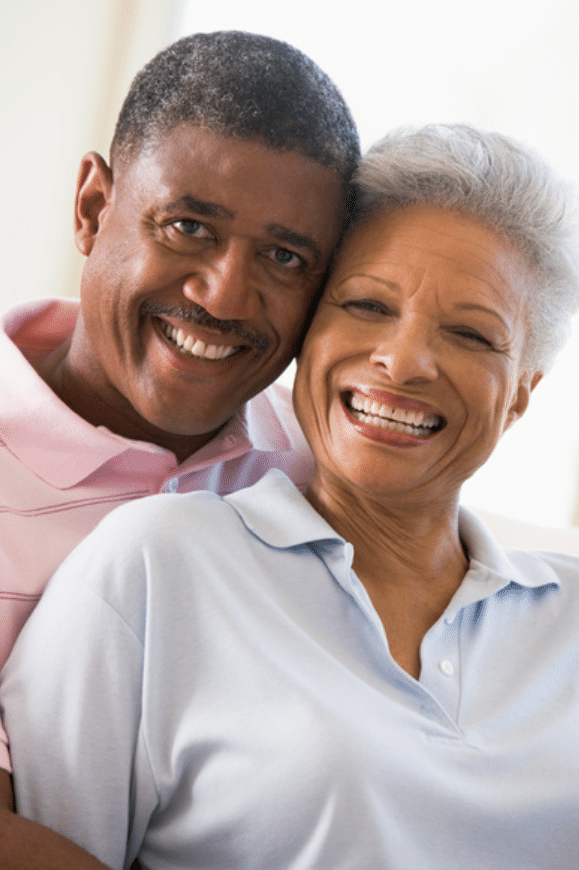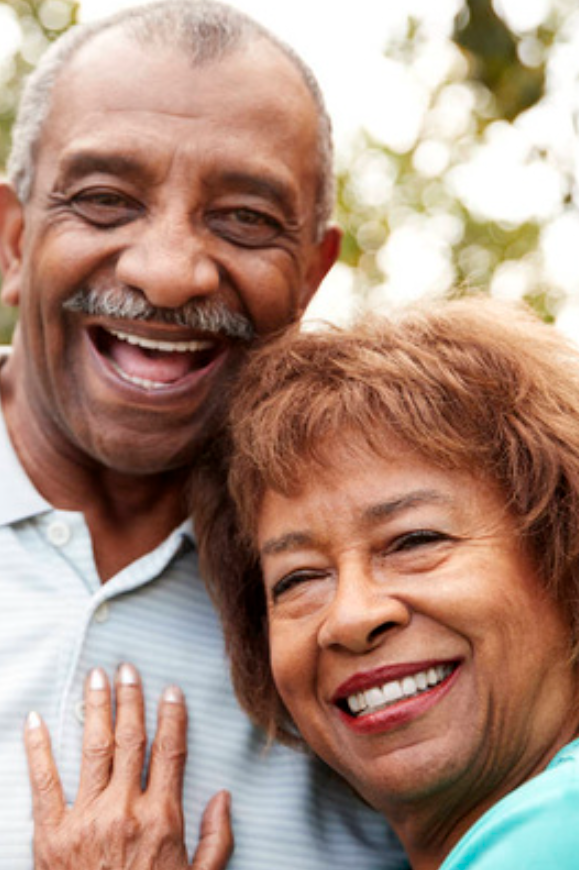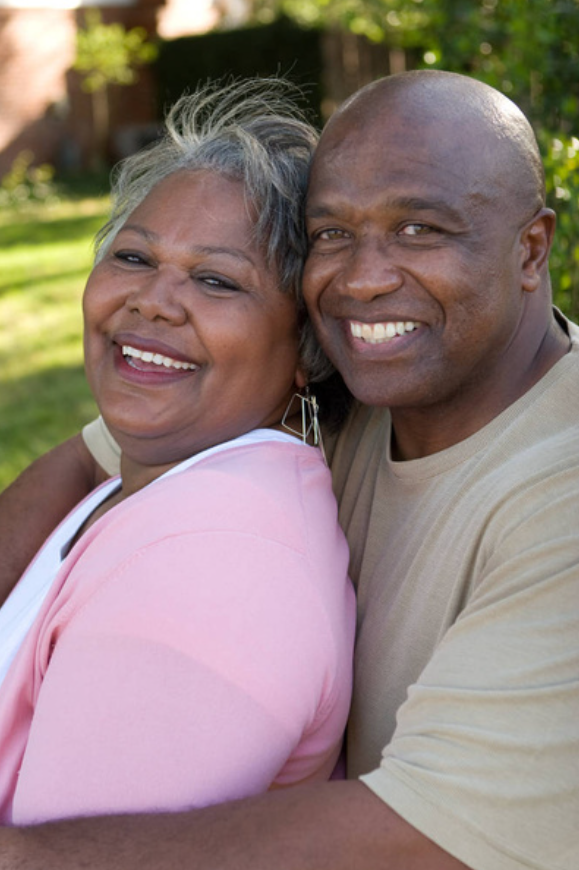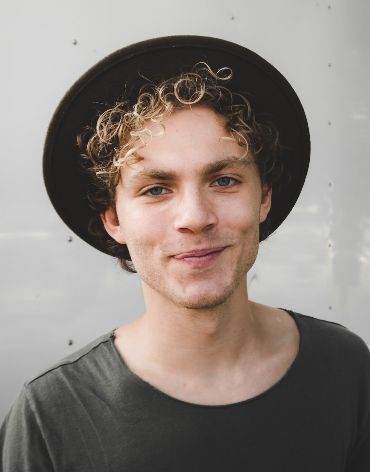 As a companion visitor, I've had the opportunity to connect with seniors and brighten their days. The smiles on their faces make every moment spent with them worth it.
Michael
– Tuesday, October 17, 2017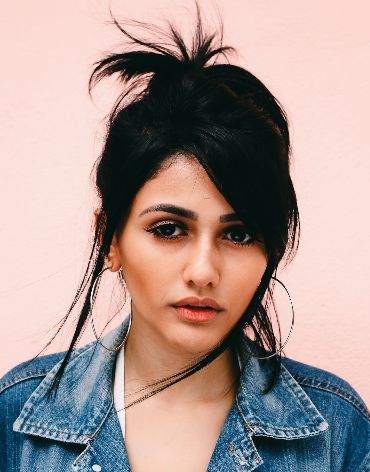 The administrative support role allowed me to contribute my skills and learn new ones. It's fulfilling to know that my efforts are making a difference in the lives of seniors."
Brittany
– Thursday, October, 19, 2017
Seeing the joy and excitement on the faces of the seniors during our events is heartwarming. I'm grateful for the opportunity to be part of such a meaningful cause.
David
– Saturday, October, 14, 2017
Connecting with seniors from diverse backgrounds has broadened my perspective and enriched my life in ways I never imagined. It's an experience I cherish.
Brad
– Friday, October, 13, 2017