This is for those in Alberta, Canada: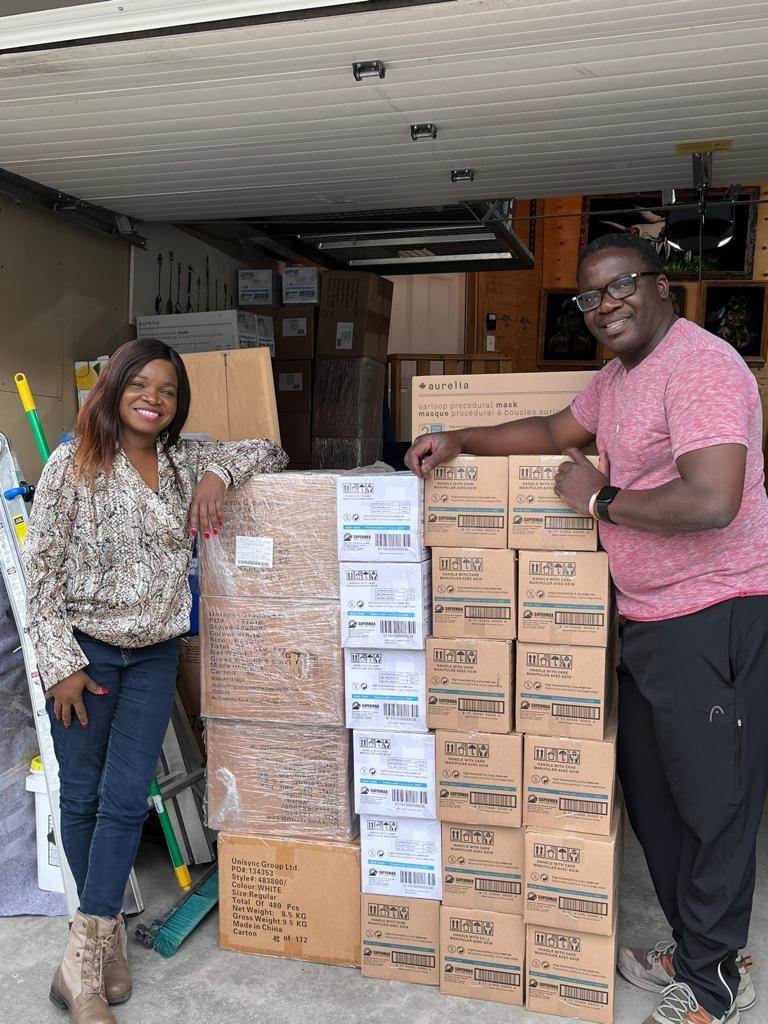 Kenya Community Association of Calgary President Donates Masks for Black and African Seniors
Calgary, Alberta – Wycliffe Oduor, President of the Kenya Community Association of Calgary, has generously donated masks to the Bridge to Oasis Foundation. This donation aims to ensure the safety and well-being of Black and African seniors, a group often overlooked, particularly during the ongoing pandemic.
Black and African seniors in Canada have deep-rooted histories, with their ancestors contributing significantly to the nation's growth since its earliest days. Unfortunately, these remarkable individuals face unique challenges and vulnerabilities.
The Bridge to Oasis Foundation, dedicated to the well-being of Black and African seniors, extends its heartfelt gratitude to Mr. Oduor and the Kenya Community Association of Calgary for their compassionate act. This donation of masks will provide vital protection to seniors affiliated with the foundation, equipping them with essential safeguards during these challenging times.
Together, we can bridge the gaps in care and support for our Black and African senior population. The Bridge to Oasis Foundation remains committed to creating an inclusive and equitable society where every individual, regardless of age or background, can thrive.
For more information on Bridge to Oasis Foundation and its mission to support Black and African seniors, please email: bridge2oasis@gmail.com.
The Prime Minister, Justin Trudeau, today issued the following statement on Mental Health Week:
"Today, we mark the beginning of Mental Health Week, a time to raise awareness about the importance of mental health and encourage Canadians to prioritize their mental well-being – because mental health is health. Just like our physical health, we all have to take care of our mental health, too.
"For many Canadians, getting the right mental health care has been challenging. That is why, this week, the Government of Canada reaffirms its commitment to improving mental health supports from coast to coast to coast. For example, we are providing historic funding to provinces and territories to improve and increase the availability of mental health and addiction services. We also created the Wellness Together Canada portal, which provides 24-hour, free, and confidential mental health and substance use resources to all Canadians, in over 200 languages.
"We still have work to do to improve mental health care in Canada. As part of our significant investment to increase health care funding by more than $198 billion over the next 10 years, we are ensuring that provinces and territories make mental health care an integral part of our systems across the country. And by November 30, 2023, Canadians' access to immediate suicide prevention and emotional distress support services will become much easier when the new three-digit 988 number launches.
"During this year's Mental Health Week, I invite all Canadians to promote open and honest conversations about mental health so we can continue to end the stigma. This year's theme "My Story" is about sharing stories and experiences with each other, and by doing that we can all make a difference and make sure no one has to fight their battle alone. Together, we can build a healthier future for all Canadians."
This document is also available at https://pm.gc.ca
SOURCE Prime Minister's Office
For further information: PMO Media Relations: media@pmo-cpm.gc.ca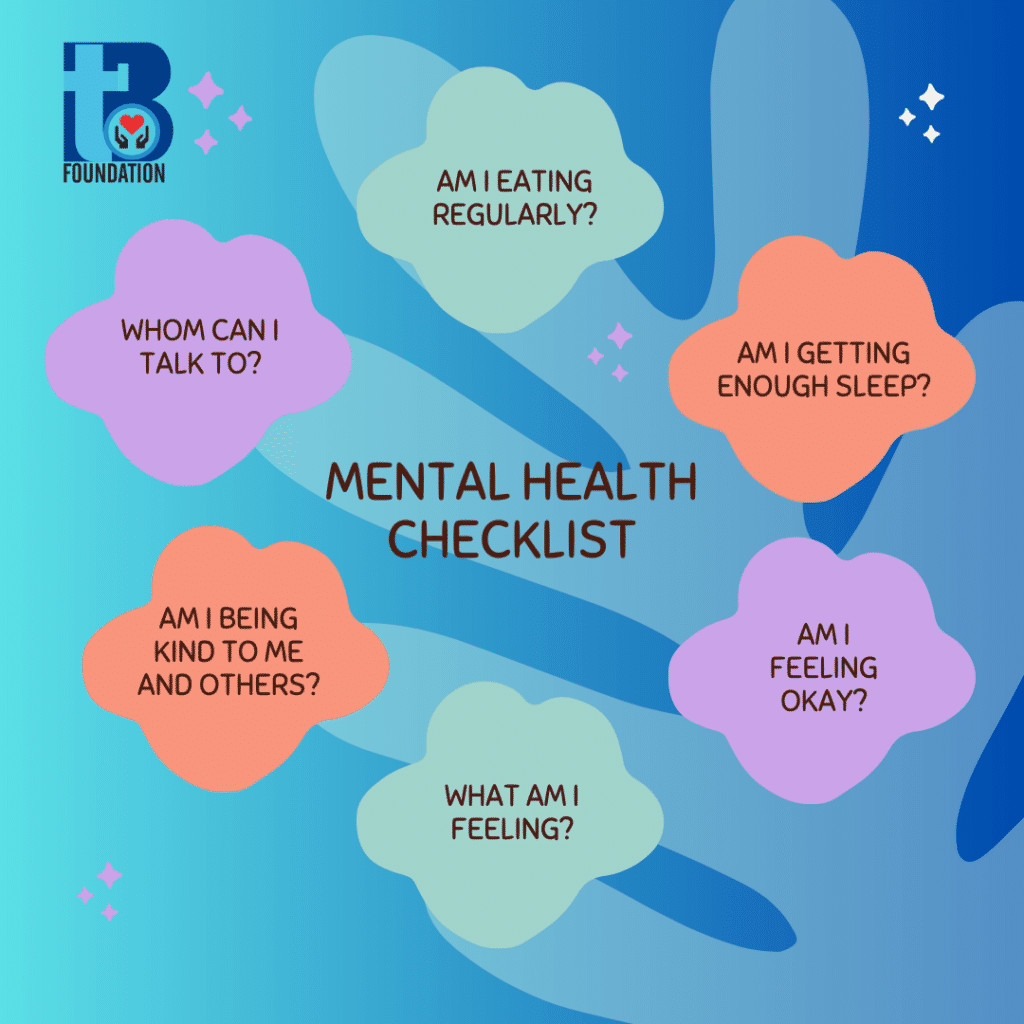 Bukola's feature in Calgary Housing Company:
Building Resilience and Empowerment through Community Connections
"Building around culture with our end goal being strong mental health and peer to peer support. We are providing people access to mental health services and culture is the bedrock of our organization."
– Bukola
Building Resilience and Empowerment through Community Connections
Get Ready to file your taxes!
This video was created by BTO Foundation to help seniors navigate how to find tax clinics across Canada.
Special thanks to Bridge to Oasis Foundation's social media manager Maysoon H. for her excellent work. Also useful to anyone needing help with tax filing.
Learn Something, Do something
February 9th, Bukola attended the Historic City Hall for a wonderful session of "Learn Something, Do Something"
Bukola personally learnt a lot from Ward 11 Councillor Kourtney Penner, and Ward 3 Councillor Jasmine Mian about civic engagement and community building but most importantly how to manage work and life optimally when serving in communities.
The event was organized by Making Waves.
Thank you @kathryn_iyinbor, @tolaniadejoju for your daughters' participation.
Suncor names Bukola Ojemakinde one of 5 changemakers of 2022
Suncor names Bukola Ojemakinde one of 5 changemakers of 2022
With a donation of $20, 000 each, Suncor recognized five of its employees who are making huge differences in the community. As the founder of Bridge to Oasis Foundation, Bukola helps connect seniors to online resources by providing devices (100 of them were refurbished Suncor laptops) and digital training, and helps boost their mental and social wellness through senior-senior networking in efforts to address isolation and loneliness.
BTO Foundation Donates laptops and launches Technology Training for seniors
Through funding received from Calgary Foundation and ~ 100 laptops donated by Suncor Energy, our organization has been providing technology training and resources to seniors from the Afro-Canadian communities in Calgary, Edmonton and Fort MacMurray.
BTO Foundation has now served over 250 Seniors who have heritage and cultural connections to different countries including Barbados, Canada, Congo, Ghana, Jamaica, Nigeria, Sierra Leone, St Lucia, Sudan, Trinidad and Tobago, Venezuela, Zimbabwe, and others.
Bridge to Oasis Foundation Launches Emergency Preparedness training to black seniors in Calgary
BTO Foundation is launching the first of 6 sessions of a project focused on Emergency Preparedness for Seniors, with a focus on black seniors. There will be a total of 6 events (to be completed in 2023) geared towards increasing stability and successful tenancies for seniors in housing need.
We are incredibly grateful to Silvera for Seniors for partnering with us on this project and providing a space to use. We are also grateful to the Dementia Network and Carya for their support. in providing some training and guidance.
Funding is provided through the Home program that is run by the City of Calgary
Bridge to Oasis Foundation Partners with Silvera for Seniors
Bridge to Oasis Foundation connected with Silvera in November 2021. Over the course of the past year, Silvera has met with BTO on a regular basis to provide information and conduct tours of Silvera communities. At the same time, BTO has facilitated many educational and social activities with their growing membership. Some of these sessions have been offered at Silvera communities.
The partnership offers BTO Foundation a temporary office space at Silvera's Willow Park on the Bow Residence for BTO to establish a public-facing office, access to communal space at Silvera communities for delivery of BTO programs. BTO Foundation will extend their program offerings to Silvera residents, BTO and Silvera become mutual referral partners; Opportunities for BTO and Silvera to collaborate in establishing and offering joint programming and seek joint funding for collaborative initiatives.
Bridge to Oasis Foundation Partners with Silvera for Seniors
Bridge to Oasis Foundation has formally joined Core Alberta. The knowledge hub for Community-Based Seniors Serving organizations and allied agencies and individuals in Alberta. To access resources tailored to all seniors residing in Alberta, please visit Coral Alberta Link
Government of AlbertaInformation on public health orders, COVID-19 cases, updates from the Chief Medical Officer…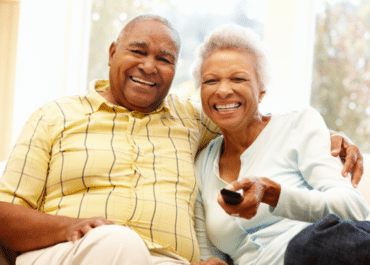 How does COVID-19 affect those living with diabetes? COVID-19 can cause more severe symptoms and…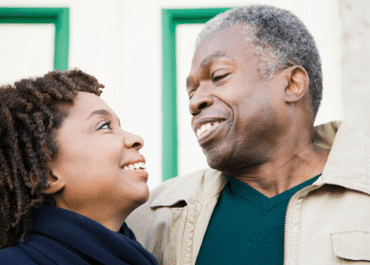 Disability tax credit A person with a severe and prolonged impairment in physical or mental…